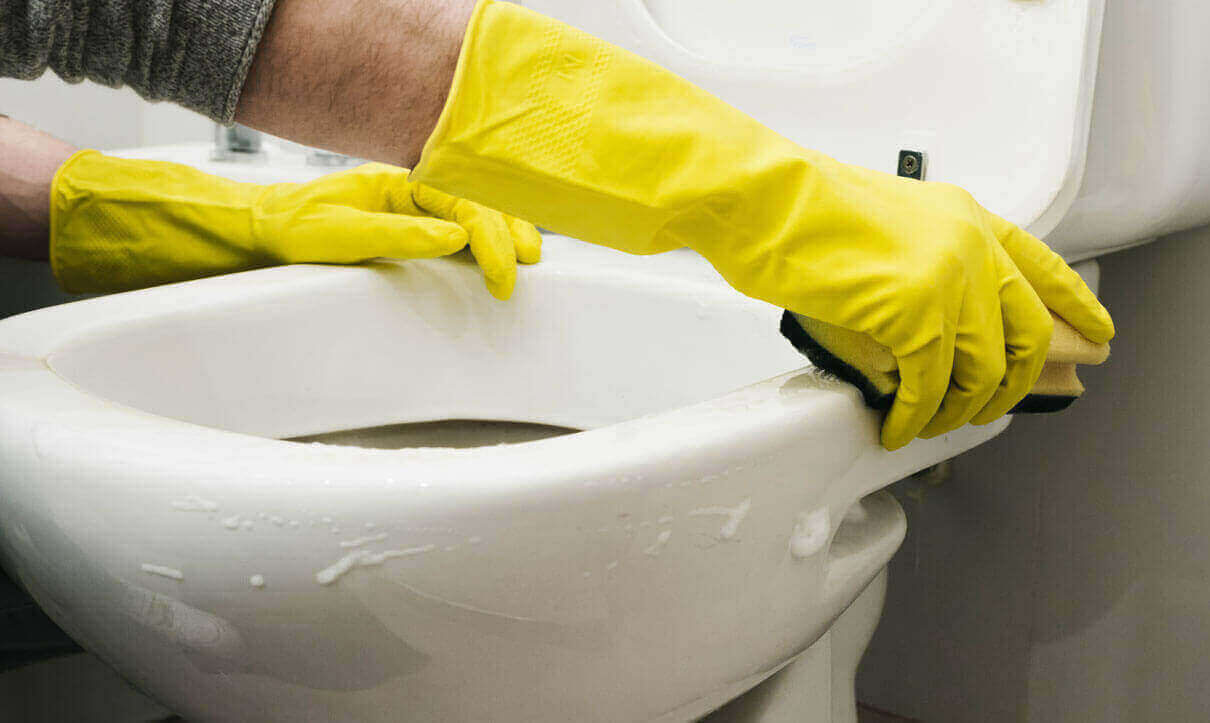 Our professional janitorial services provide the best commercial cleaning in Orlando. Rated as one of the top office cleaners in Orlando area, OUR janitorial service providers are equipped to handle any type of commercial cleaning job.
What are the duties of a janitor?
A commercial janitor can be hired to perform daily, weekly, or monthly cleanings as part of a predetermined cleaning schedule. When a professional janitor is hired to clean your space, these are the basic cleaning tasks a janitor will perform. when visiting your location:
Dust the entire space, including high-dusting
Steam clean the carpets
Wash and Wax the floors
Office window cleaning
Disinfect the restrooms
Clean the kitchen, including the dishes
If your facility has unique needs like ordering restroom supplies, window washing, spring cleaning, electrostatic disinfecting, or hiring a day porter; this can also be performed by a janitor.
Commercial Janitorial Cleaning Services in Orlando
We carefully monitor the work of our janitorial staff on a regular basis to ensure that our high commercial cleaning standards generate superior results for your facility's needs. We offer daily, weekly, or monthly cleaning services for a wide range of janitorial tasks!
Cleaning Schools and Educational Facilities
Janitorial School cleaning in Orlando is a very sensitive job, but with Orlando move Out Cleaning Services on your side, you can trust that the best job will be done. We are more sensitive to dust and microbes when we are young. More and more children develop allergies nowadays and it's important to protect their environment by using green cleaning products that do not contain harmful chemicals to prevent these allergies from worsening. Since children spend the majority of their time in school it is very important to make sure that dirt, dust, toxic chemicals and anything else that can cause sickness or an allergic reaction is completely removed on a regular basis.
At Orlando Move Out Cleaning Services we are cleaning professionals that know how to maintain a sanitary and healthy school which promotes healthy environments for students. We do this by making sure that schools not just look clean; using our green cleaning supplies, which don't add invisible airborne toxins, the school is left completely clean.
Green Commercial Janitorial Services in Orlando
Office buildings, schools, hospitals, shopping centers, and other commercial dwellings are cleaned not only for aesthetic reasons but also to create a healthier environment. However, some cleaning products contain harsh chemicals that do more harm than good to the building's occupants and maintenance workers. Some ingredients also pose risks to the environment. Fortunately, there is now a market for green cleaning products, which are much safer for those involved and more efficient at ridding your office of germs and bacteria.
At Orlando Move Out Cleaning, our professional janitorial services are backed by supplies that are Green Certified and are thus non-hazardous to the environment. We use these green cleaning supplies for everything – carpets, wood flooring, general building maintenance, and much more. If you are in need of commercial janitorial office cleaning in the Orlando area call us now or fill out our online contact form today!
Service Information
Price :

$59

Cleaning Hours :

1-3 Hours

Visiting Hours :

09.00am - 06.00pm

Contact :

+88 9504200