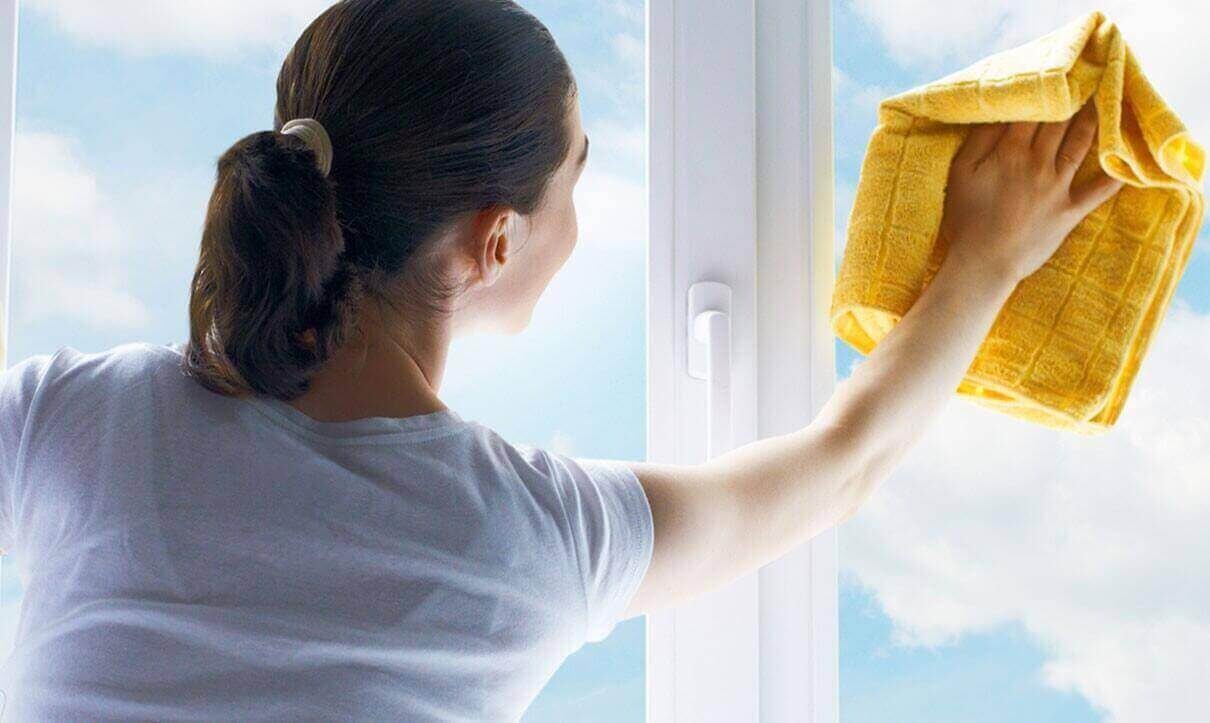 Window Cleaning Services in Orlando
At Orlando Move Out Cleaning Services in Orlando area, window cleaning is important to us. Windows reflect what one sees on the inside, and it says a lot about somebody if their windows aren't clean. While it might seem fairly easy to clean windows, there are important methods for cleaning windows well. If done correctly, windows don't have to be cleaned that often. Also, it's important to have windows that look sparkling brand new but don't have cleaning grease on them. Also, if you have a high-rise building, cleaning windows can be dangerous, so why deal with the dangers of cleaning windows, when you can hire us — the professionals.
Professional Window Cleaning in Orlando
To find out specific details about our services and what window cleaning entails, please give us a call or email us. At Orlando Move Out Cleaning, we are dedicated to clean the hardest to reach and tough spots. If you want your windows cleaned in a way that looks professionally, contact Orlando Move Out Cleaning Services and find out just how special and thorough our cleaning services are. If you are in need of a professional window cleaning service for your office or facility in the Orlando area call us today or fill out our online contact form today!